Office of Student Publications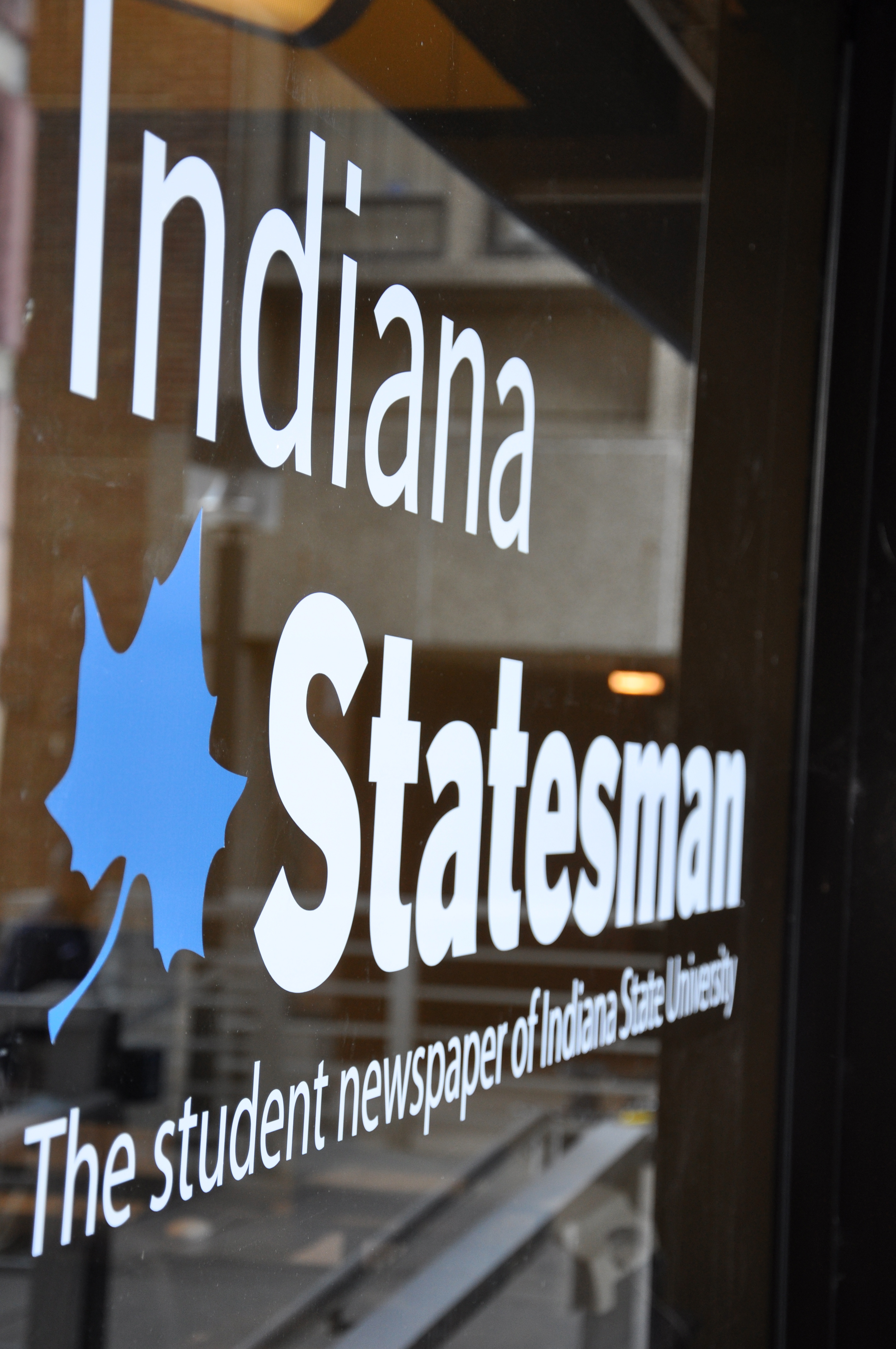 Welcome to the Office of Student Publications where students immerse themselves in experiential learning from day one.
Student Publications is exactly as the name suggests – a student operation. Editors and advertising managers are employed to develop the content and conduct general operations of our newspaper publication – The Indiana Statesman student newspaper. It has been in existence since 1879 and is a registered student organization at Indiana State University. It is published three days a week during the fall and spring semesters and twice during the summer. Approximately 70 issues are published in an academic year, with an average length of 16 pages. Between 4,000 and 6,000 copies are distributed.
A student team of editors, writers, designers and photographers is also responsible for The Sycamore, Indiana State University's yearbook.
Stop in and visit our offices on the first floor of Hulman Memorial Student Union, Room 143, and thank you for your interest in ISU Student Publications!
---
Student Publications
Phone: (812) 237-3025 Fax: (812) 237-7629
Email: Publications@isustudentmedia.com
Mail or visit: 143 Hulman Memorial Student Union
550 Chestnut St.
Indiana State University
Terre Haute, IN 47809